#eatsoji
Modern Asian Restaurant & Bar
Mid City | BR| LA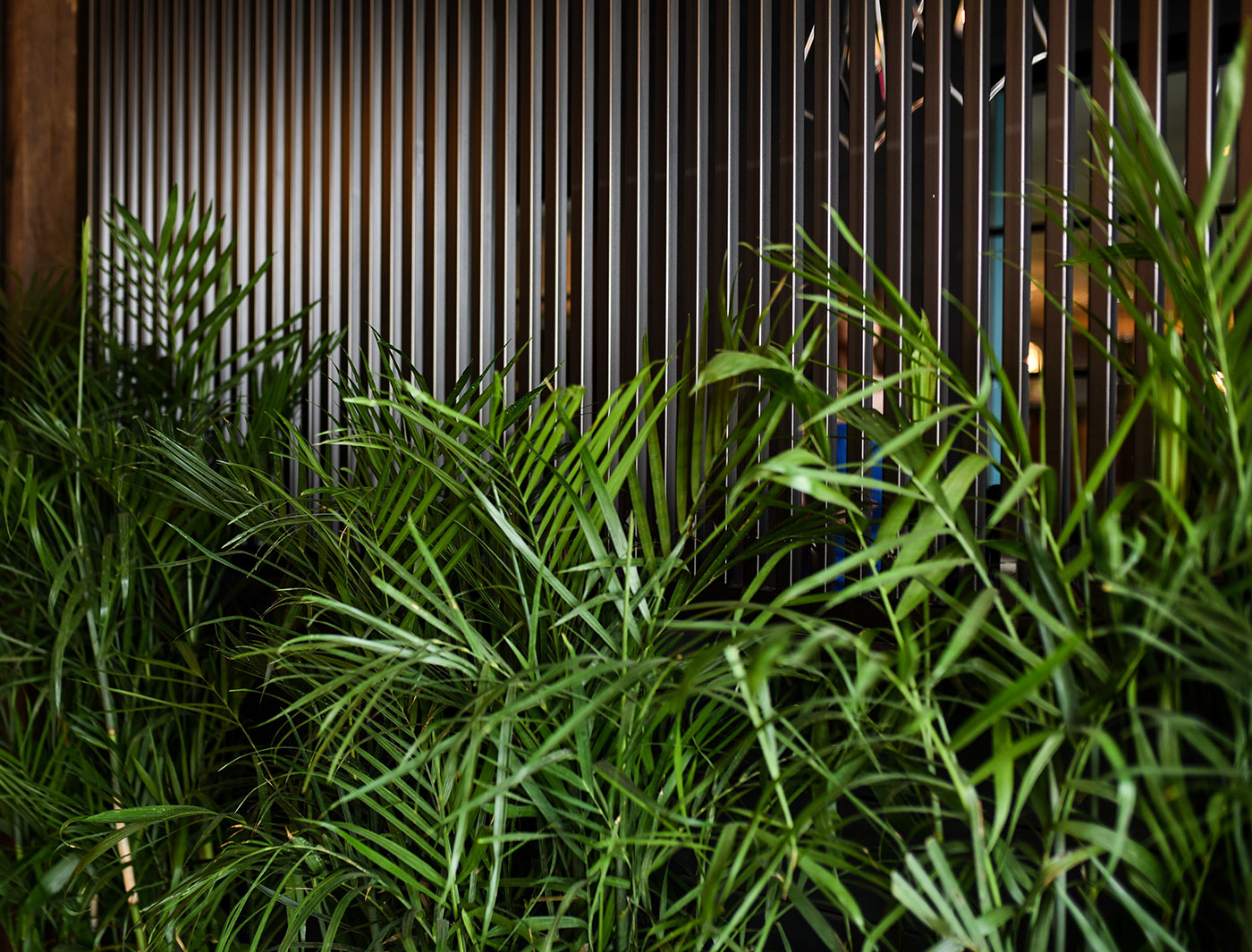 A Gathering of People
Here at Soji, we believe that our best memories in life are experienced through food and libations and shared amongst family and friends. For this reason we named our restaurant "Soji" which in ancient Chinese means "a gathering of people." We encourage you to create your own lasting memories with a "family-style" meal or shared plates, and we sincerely hope that you enjoy your experience!
This Way to Creating Memories
Soji strives to provide a culinary tour of the entire continent of Asia by creating traditional, authentic dishes all being served in a modern, hip atmosphere. Guests will have the opportunity to enjoy handmade noodles and scratch ramen, fresh sushi and poke, Thai Drunken Noodles, Vietnamese Bo Luc Lac, Indian Butter Chicken, and General Tsoji Chicken to name a few dishes. We hope that you create and experience your own taste of
the continent!
Lane Primeaux:
BEV DIRECTOR
Josh Panyanouvong:
DIRECTOR OF RAW BAR